Come to Trinity Evangelical Lutheran and discover the wide array of ministries for the children, from infants through 8th grade.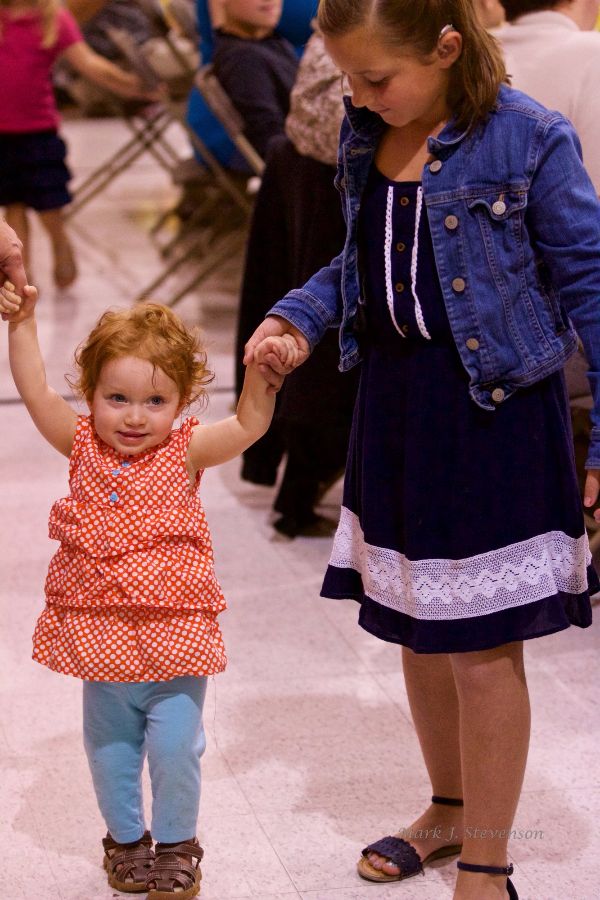 Sunday School represents a fun opportunity for children to learn about Jesus and the Bible on Sunday mornings. We focus on the Gospel and the love of Christ for us using age-appropriate resources. They learn Bible stories, do crafts and participate in singing.
Sunday School is on Sunday mornings between the morning worship services from 9:45 a.m. to 10:45 a.m.
The classes are divided as:
3 and 4 year-olds

Kindergarten

1st and 2nd Grades

3rd and 4th Grades

5th and 6th Grades

7th and 8th Grades